Contact Us
E-mail: 1430396450@qq.com
WhatsAPP: +0086 13849118395
Tel: 0086-13849118395
Contact: Mr. Li
Q Q: 1430396450
Wechat: 0086 13849118395
Address: Mazhai Industrial Zone, Zhengzhou, Henan, China
Hookah charcoal other equipment
Ball press machine
Author (
Admin
) Views (
) Posted at (
2012/12/30
)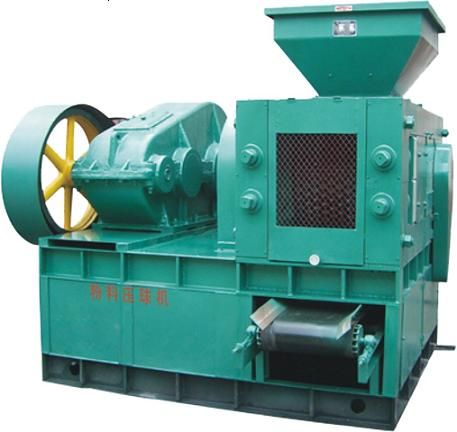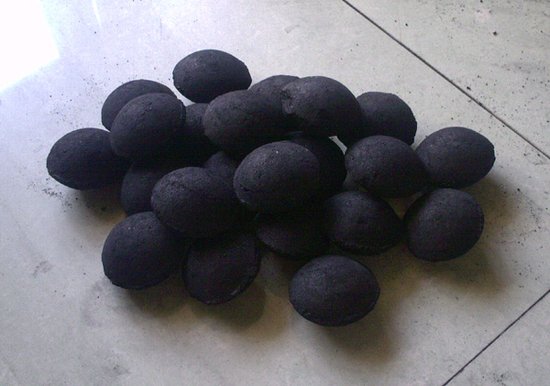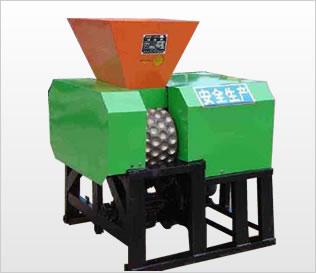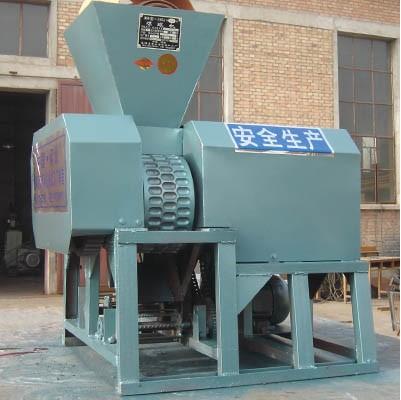 Charcoal powder ball press machine is mainly used to suppress charcoal powder, toner, bamboo toner, toner coke, hookah carbon, graphite, carbon shell page, Jujube carbon, blue charcoal, activated carbon powder and other materials, powder , scrap. Produce square, egg-shaped ball, with round, oval type, positive round, column line, bar, bread type, pillow type and other special shapes.
Toner forming more categories, main shape: rod (BBQ charcoal), spherical (BBQ charcoal, cited Tan), slice charcoal (hookah charcoal, charcoal aroma), shaped carbon block (pie charcoal, charcoal fan), etc.; charcoal powder ball press machine is mainly used for the production of charcoal hookah arc. I plant through technical support and mutual benefit, with a number of synthetic charcoal, charcoal manufacturers joined forces, mutual benefit and win-win for the market to provide diversified, more adequate products. I produced the charcoal briquetting machine has been exported to Southeast Asia, Middle East, Africa, Europe and the United States, Russia, Indonesia, Saudi Arabia and other countries and regions.
We sincerely welcome new and old customers to visit and negotiate business. The factory will provide you with first-class products and technical support.